Our Clinic
Our mission is to support your expansive personal growth, well-being, and optimal health with acupuncture, herbal medicine and conscientious holistic care.
We are focused on wellness for the individual and creating connections that help to create a community wide support system.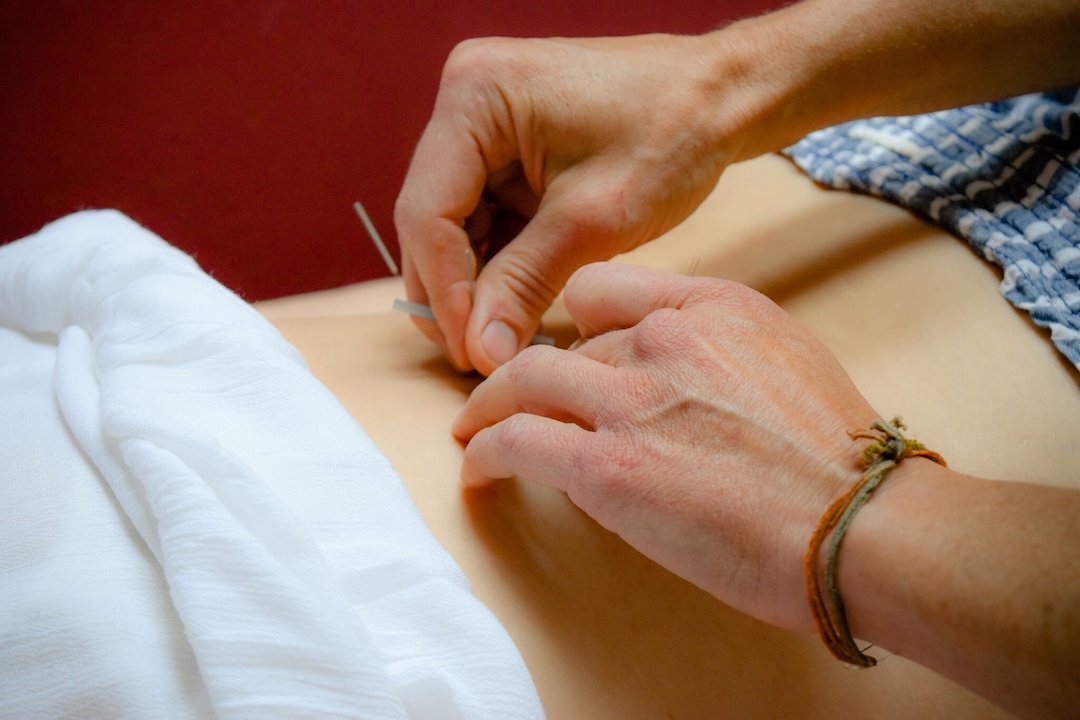 Our Rates
The fee for treatments is offered on a sliding scale. Our rates are $35-85 per session. Please pay what you feel you can reasonably afford.
There is a one time fee of an additional $10 for all first time patients.
There is a $30 fee for missed appointments. We kindly ask for 24 hours notice if you need to cancel.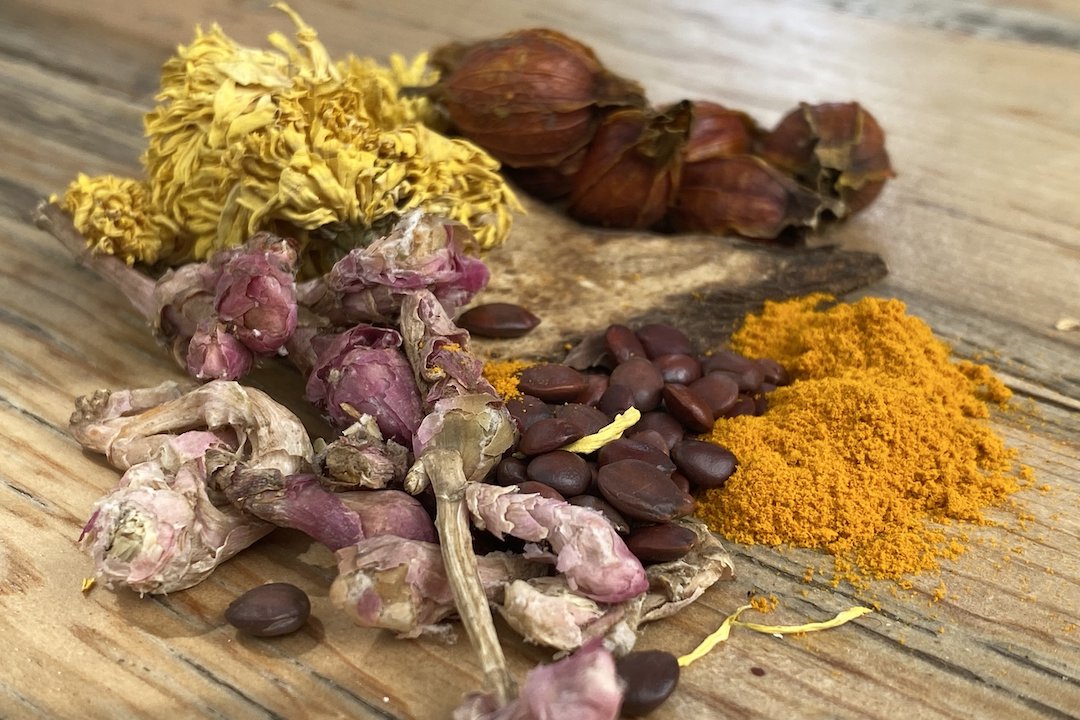 Pay it Forward
We care for our whole community with our affordable model of payment. Our pay-it-forward program allows those with greater resources to help those who have less.
Consider paying a little bit more when you can, it really helps us care for those with fewer resources. This helps us to maintain a sustainable, flourishing community and business.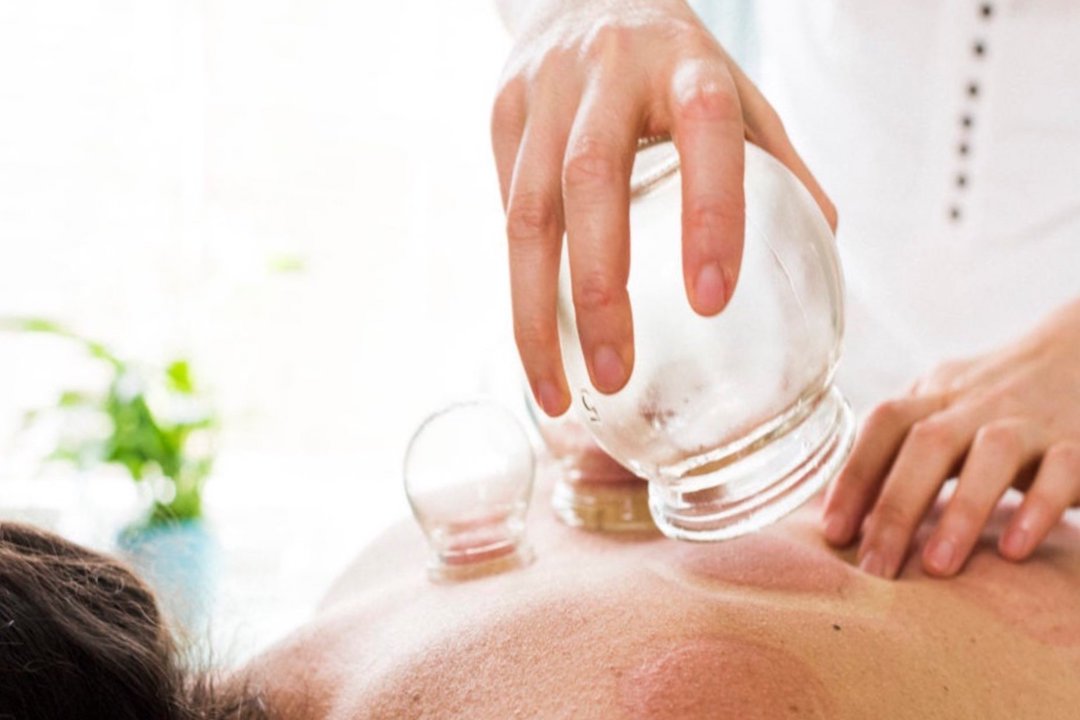 Use this sign-up link to receive a 10% discount on supplements!