HEALING & WELLNESS
FOR BODY AND SOUL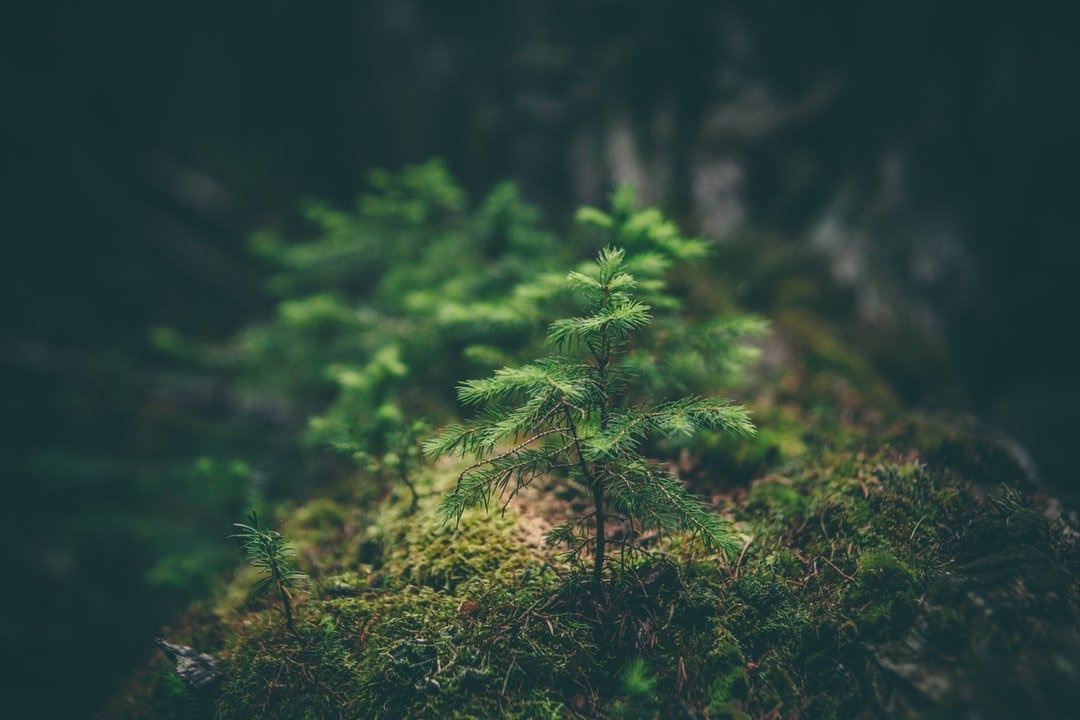 HERBAL MEDICINE
HOLISTIC HEALTHCARE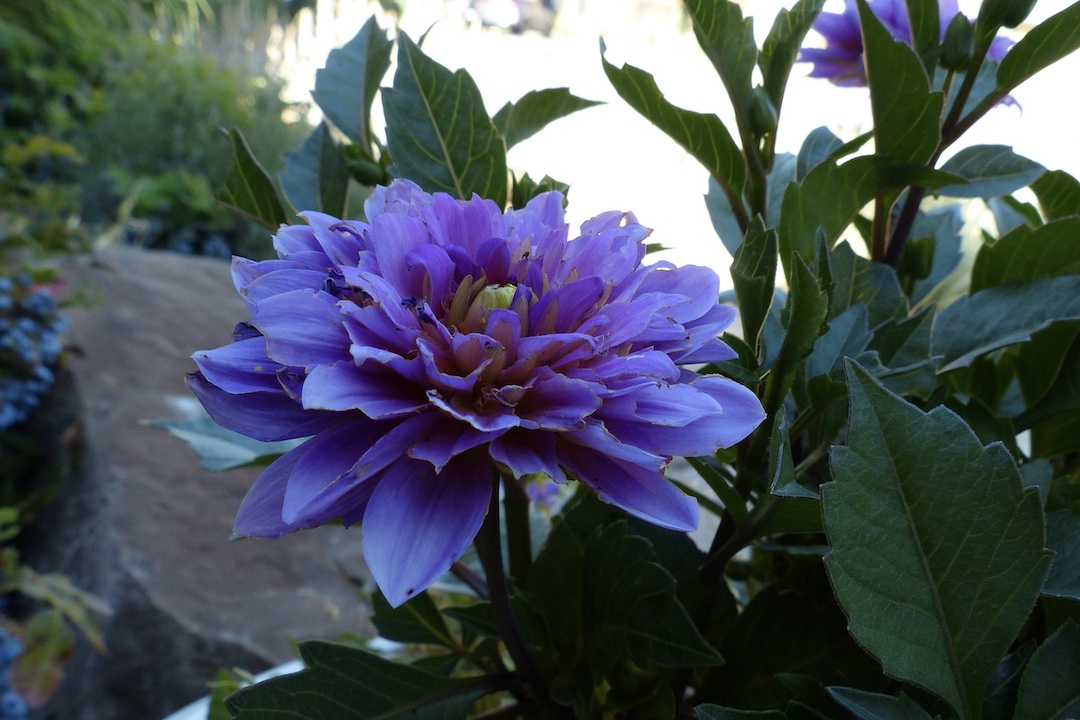 INDIVIDUAL WELLNESS
BUILDING COMMUNITY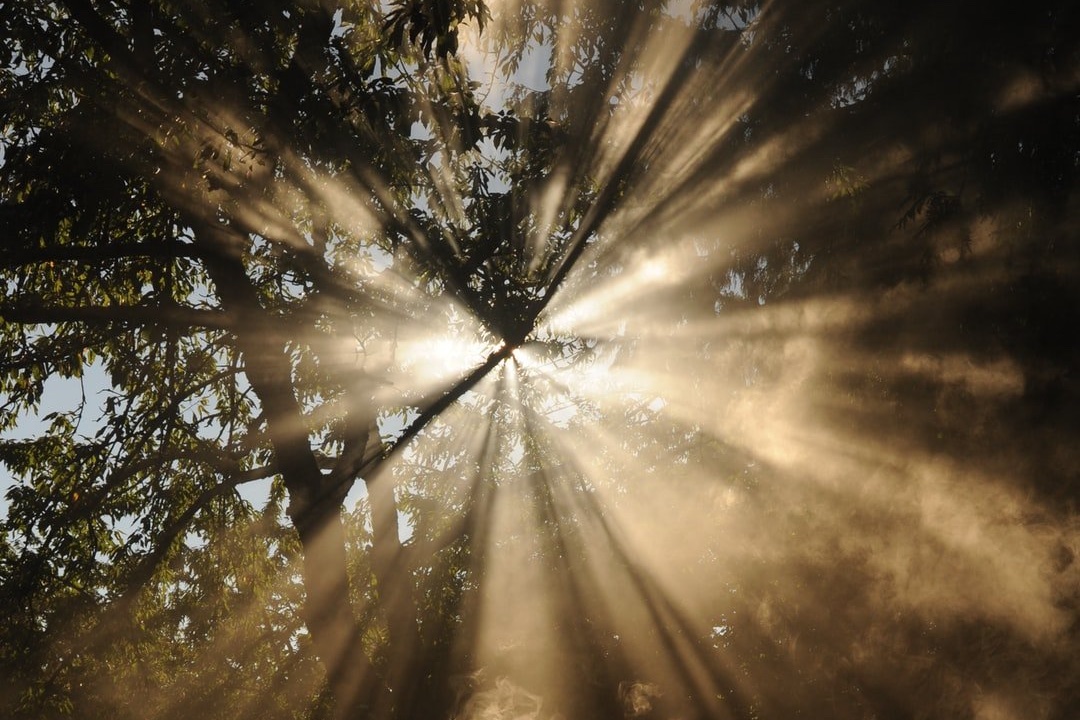 Our Approach
We believe in caring for our community by providing exceptional and individualized holistic healthcare. We are a team of openhearted individuals who help you to find the optimal healing resources for the wellness you are seeking.
A community is only as healthy as its individual members. We offer sliding scale rates because your economic reality is important when choosing the amount you pay for our services.
Our pay-it-forward program allows those with greater resources to help those who have less. Consider paying a little bit more when you can, it really helps us care for everyone and supports the sustainability of our business.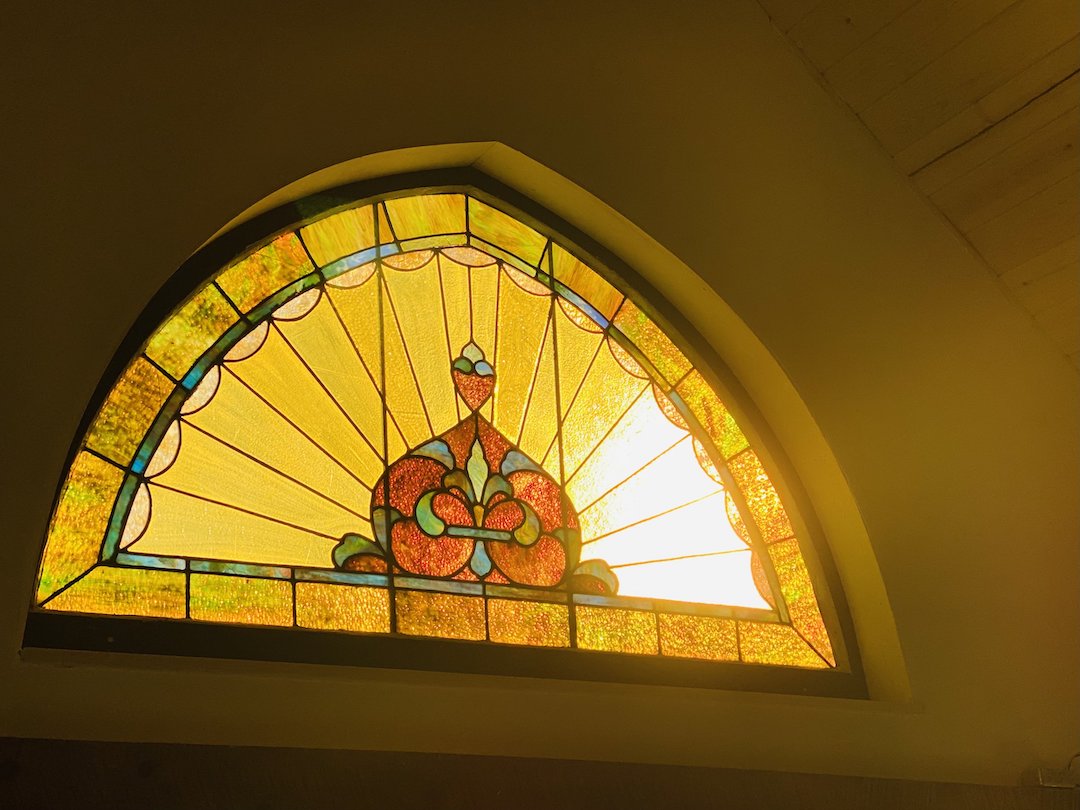 Everyone is Welcome Here
We are here to build a healthier community one person at a time. Our collective healing environment offers you a safe space to reconnect with yourself.
The practitioners at Source Point are here to guide your healing journey and support you in your personal holistic wellness plan.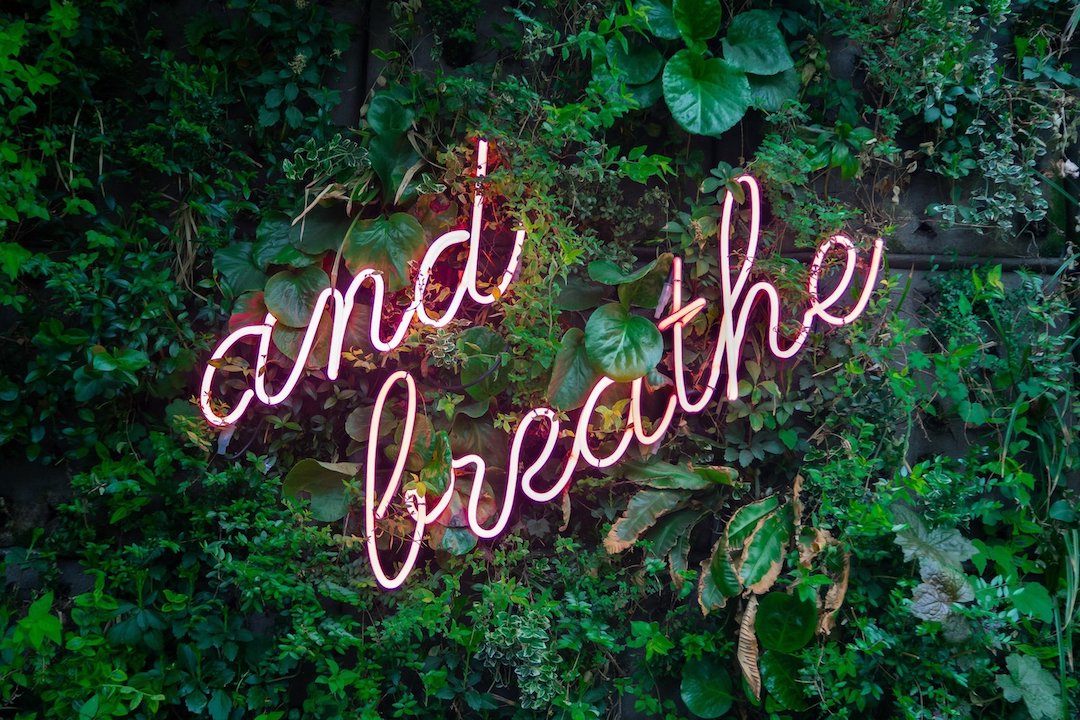 Convenient Location and Scheduling
Our office is conveniently located in Old Town Fort Collins. On street parking is available and we are only a short walk from the MAX downtown.
By appointment only, we are open Monday through Saturday.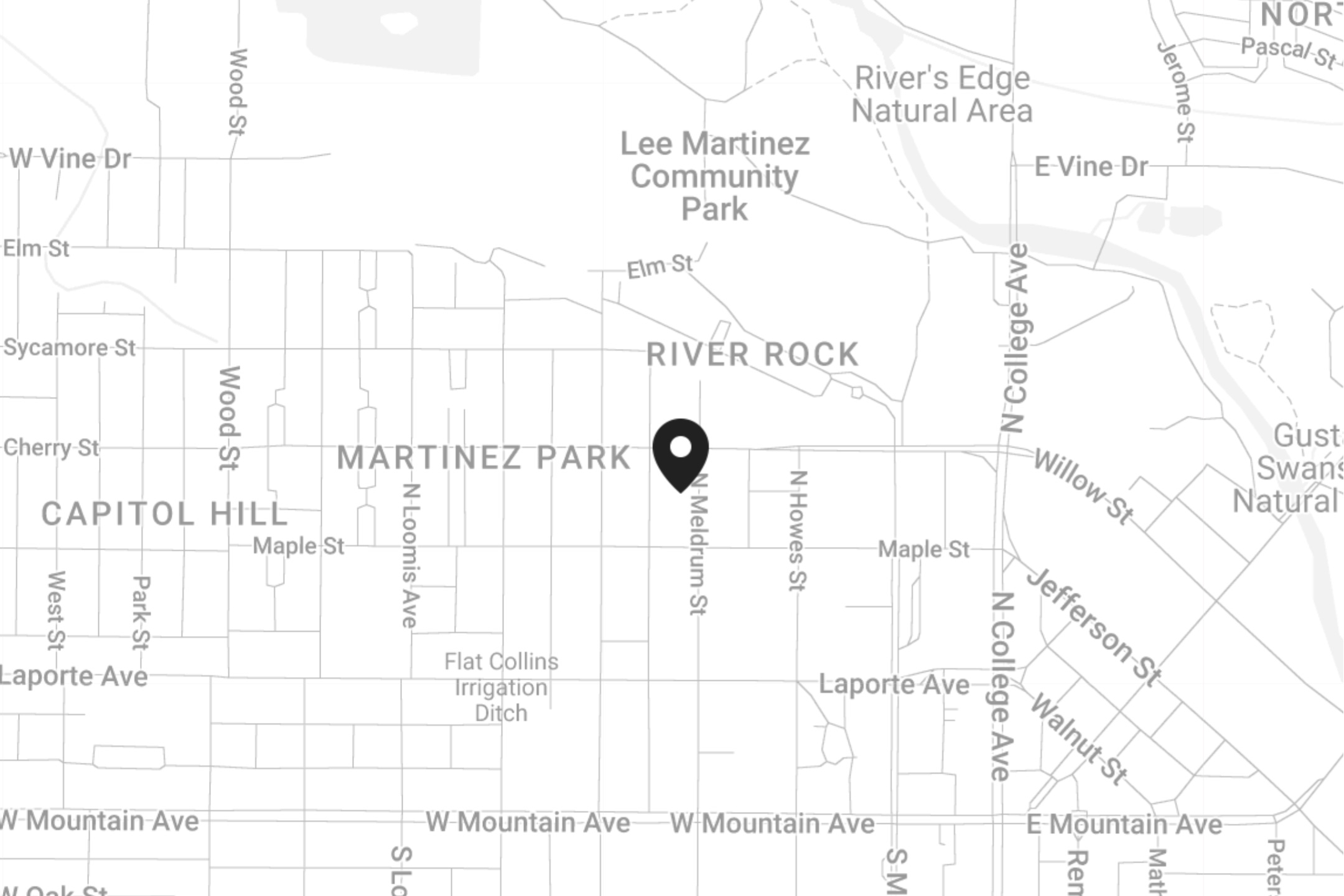 Stay in touch with our newsletter